5 Reasons You Should Let Ultimate Caterer Handle Your Next Event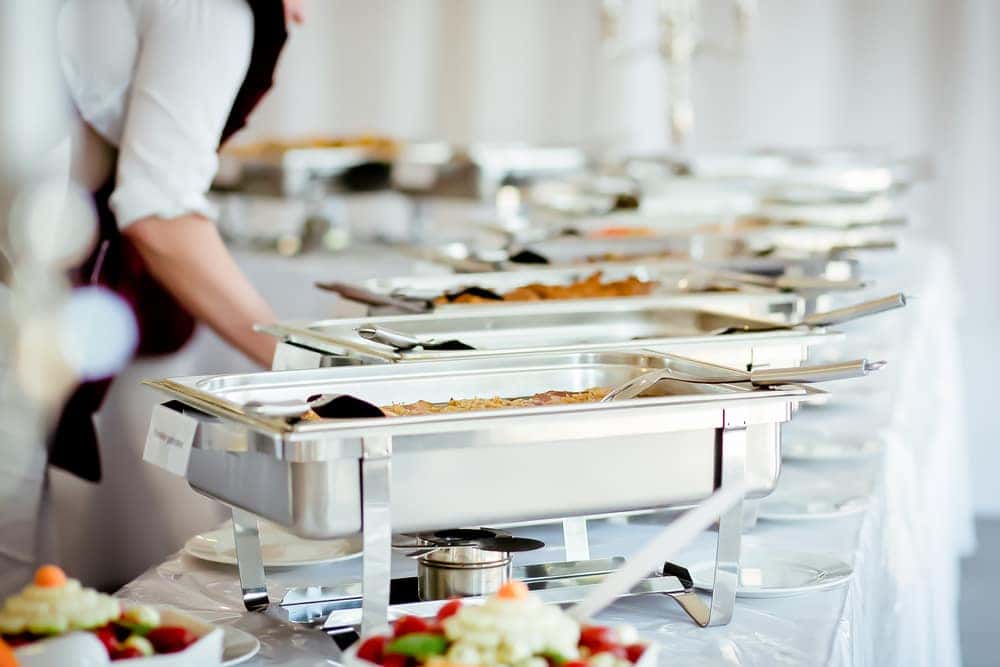 For over 35 years, Ultimate Caterer has provided creative catering and event management solutions for those in the area. If you have a big event coming up, there's one thing you should do: let Ultimate Caterer take care of any catering aspect.
Here are the top 5 reasons you should trust Ultimate Caterer with your next big event.
1. They're experienced.
With over 35 years in the industry, Ultimate Caterer ensures your visions and dreams become a reality. They're expert event managers, and your one-stop shop for food, service, and rentals. Whether it's a formal event (wedding), a fundraiser, or a casual cocktail party, the team will orchestrate every detail so you have nothing to think about.
2. Presentation always matters, and they nail it.
The elegant presentation, exquisite cuisine, and superior service are what makes every event that much more special. Your needs will be listened to, with every event catered to your specific requests and desires.
From the carefully orchestrated dishes to the designs and themes, your guests will be awestruck.
3. The menu can be crafted to your liking.
The house specialties include honey pecan crusted salmon, Caribbean tilapia with pineapple mango salsa, and Chateaubriand with their famous horseradish crème sauce. These are just a few of the great options.
The available menus have themes, including fantasy brunch buffet, never-ending cocktail hour, elegant summer, black tie affair, and elegant station party, which can be designed around your needs. Vegetarian and vegan menus are also available.
4. They're wedding experts.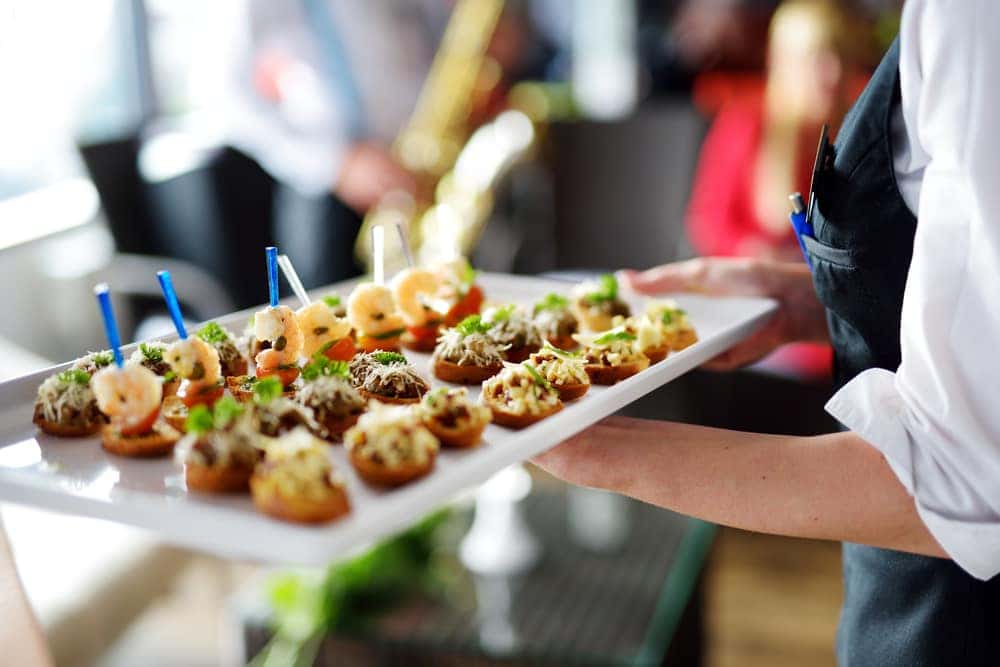 From the first call until the day of your event, Ultimate Caterer's president, Alan Perl, will ensure your event goes off without a hitch. The team will help to find the perfect wedding location which suits your style, taste, and budget.
5. Any venue can be turned into a unique spot.
If you've looked at traditional wedding or banquet halls and aren't quite finding what you're looking for, turn to Ultimate Caterer. Events have been catered at The Water Witch Club, James Ward Mansion, Newark Museum, Asbury Park Convention Center, Paradise Vineyard, and White Meadow Lake Country Club.
Helping brides, grooms, individuals, and companies succeed for years, Ultimate Caterer events are always exceptional.
Event On the Horizon? Hire Ultimate Caterer
You deserve professionalism, service, and attention to detail for your next event. Hire Ultimate Caterer and see what makes them great!