5 Reasons to Try Catch 19
Catch 19 is all about social togetherness. Having those unique experiences is what makes a lasting impression. Oftentimes, food and drink are the important keys to social interaction and unforgettable shared experiences. Here are the top five reasons you must try Catch 19 the next time you're looking for a special night out.
1. The food's great any time of day.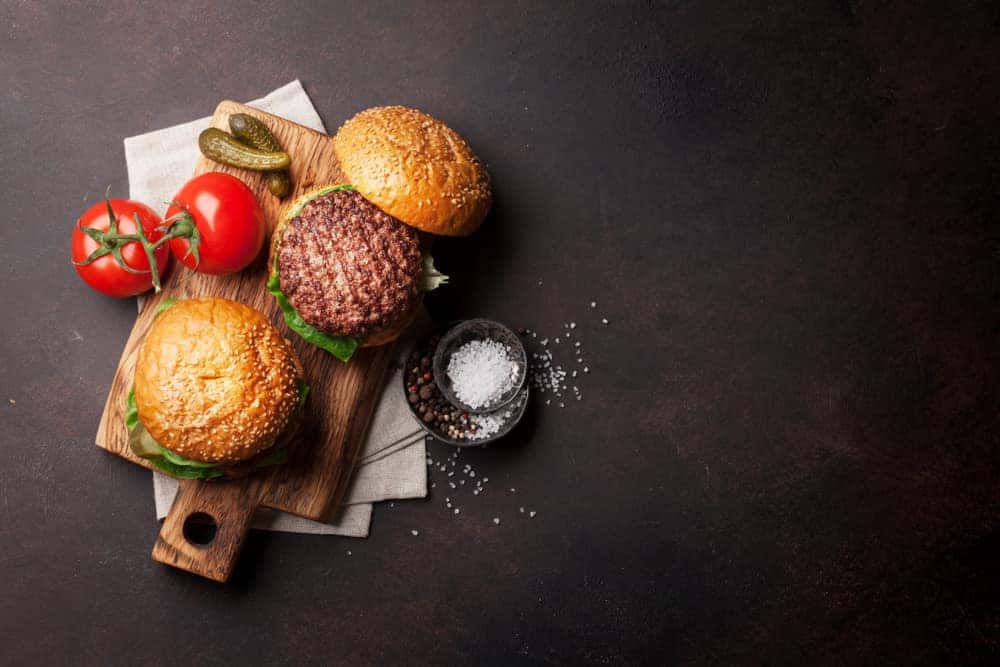 Whether you're stopping by for lunch with co-workers or making it a special date night out, the menu at Catch 19 is always on point. Bite into the C19 Burger, a prime burger with lettuce, tomato, onion, cheddar, and the special "sinister" fries. Or, indulge in the Atlantic salmon with a side of grilled asparagus, broccoli rabe, or horseradish mashed potatoes.
Whether you're going land or sea, the food is always fresh and delicious.
2. Relaxing with a drink in hand is a great feeling.
The extensive menu of cocktails can be enjoyed in the intimate lounge area. With cocktails driven by bourbon, whiskey, and gin, there's something here for everyone. The Hyde Fashion is a favorite, with James Hyde Whiskey and a house-made mash with white chocolate and candied pecans, slow dripped.
Or, try out the Macadamia Martini, with Grey Goose vanilla vodka, rumchata, and Trader Vic's Macadamia Nut Liqueur.
3. Any event can be elevated.
Ensure your event is one people will be talking about for a long time. From formal parties to holiday celebrations to corporate presentations, and more, there are many ways to make your next event a special one. Set up a raw bar with oysters and clams, or take it to the grill with delicious options like flank steak, tenderloin, ribs, and pork loin.
4. The exclusive artwork is pretty cool if you ask us.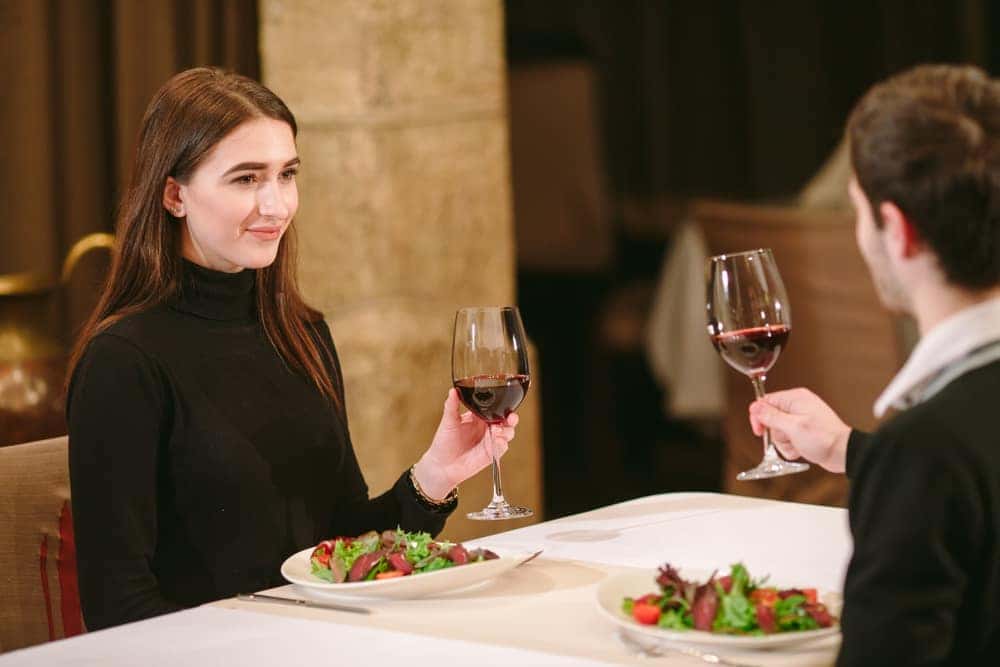 Amazing pieces of art are featured at the restaurant all the time, from world-renowned artists. Enjoy mediums including sculpture, painting, and mixed media, from artists like Peter Max, Bill Mack, and others.
5. The chef.
Executive Chef Dominick Rizzo is a Culinary Institute of America graduate, and has trained under celebrity chefs like Daniel Boulud and Gianni Scappin. He's worked in restaurants in New York City, Florida, and Italy. His knowledge and techniques help to elevate the entire menu at Catch 19.
Enjoy the Catch 19 Atmosphere Today!
When it's time for your next night out, look to Catch 19 for great food and a relaxing atmosphere for an experience you won't forget.