Authentic Mexican Restaurants You Must Try

When you're looking for that authentic Mexican meal you'll love, you shouldn't have to go far to find it. Luckily, you don't have to!
These area restaurants are a must-try the next time you're looking for a special night out or a lunch that will be the envy of the office.
Aby's Mexican Restaurant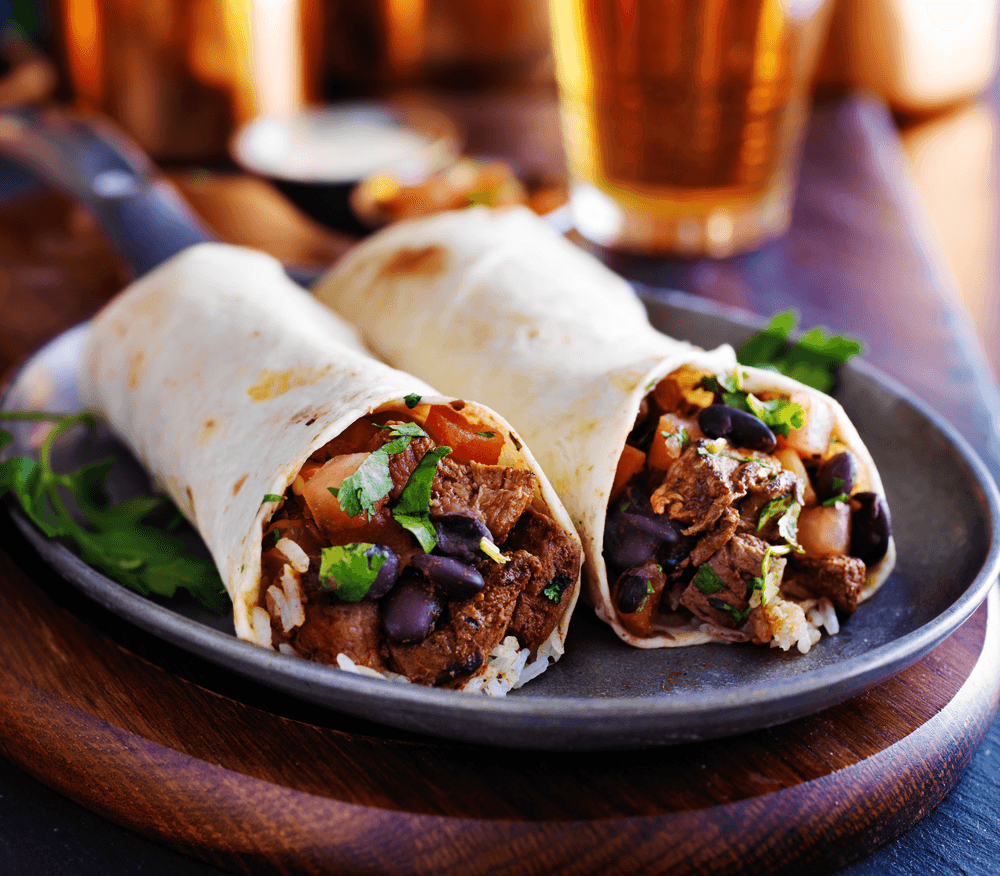 It all began as a pizza shop back in May of 2002 in Matawan. During their initial years, Aby's introduced traditional Mexican dishes to the menu, and customers fell in love with them. A few years later, the business became solely focused on the Mexican menu items.
Whether you're stopping in for a quick bite to eat on your lunch break, or bringing the family out for dinner, Aby's is always welcoming. The guacamole is a customer favorite—fresh avocado mashed together with just the right amount of cilantro, onion, lime juice, and salt.
Follow that up with a burrito, stuffed with your choice of chicken, beef, pork, vegetables, or chorizo. Or, try out the chimichanga, loaded with your choice of protein and peppers, onion, spinach, and fresh avocado. It's deep fried and covered in Monterey cheese along with your choice of sauce.
As for those sauces, Aby's has developed a long list of signature options. There's the salsa verde, arbol, hot chipotle, ranchera, and so much more to explore. These sauces can perfectly complement any menu item.
Urban Tacos Mexican Grill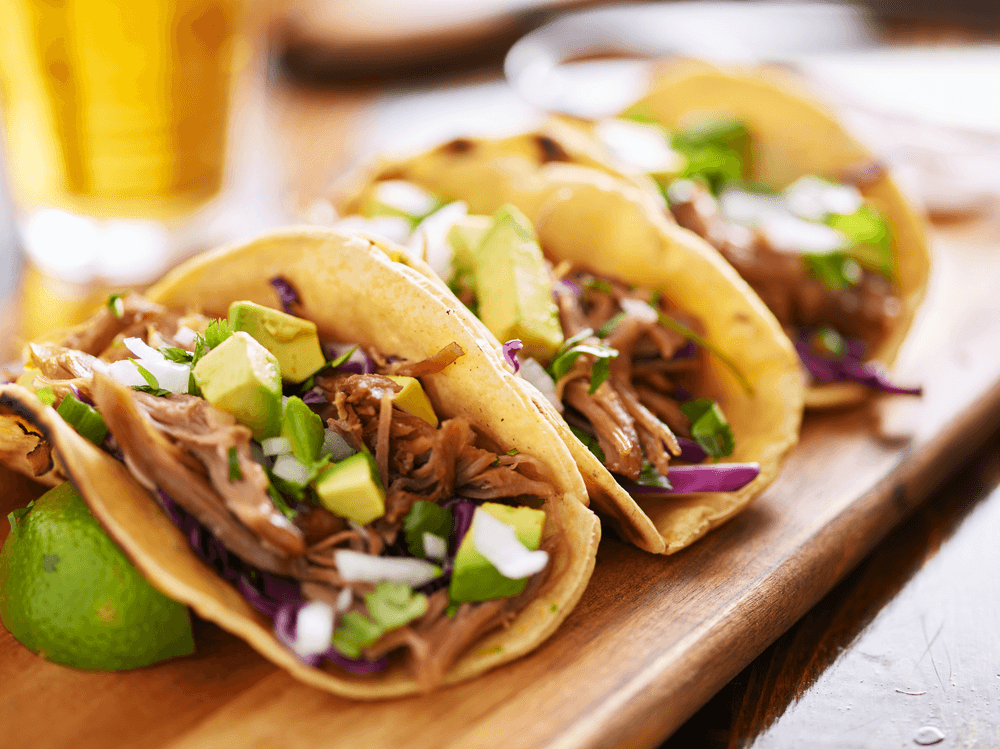 Urban Tacos prides itself on creating truly fresh options right in front of you. This fast-casual modern Mexican restaurant features freshly prepared foods, including tacos, quesadillas, salads, bowls, and burritos, with your own choice of proteins.
Have a burrito made fresh right in front of you! Choose chicken, ground beef, pork, steak, shrimp, tofu, or veggie, then fill it with your favorite toppings. Don't forget to ask about the seasonal salsa. If you're craving a taco, they're made fresh, filled with your favorite protein. With a large variety of tacos, including tikka, Korean, and Brazilian, your taste buds can gain experience from all over the map.
New Mexican fusion entrees have changed up Urban Tacos' menu, too. Try out one of the fusion entrees with the new Korean-style nachos, and see what happens when authentic Mexican meets authentic Korean. Stay up to date with the latest specials and deals, and even place your order online for pickup or delivery today!
Try Out These Local Authentic Mexican Restaurants Today
When you're just absolutely craving an authentic Mexican meal, nothing should stand in your way. Whether you're going to Aby's Mexican Restaurant or Urban Tacos Mexican Grill, you'll be able to grab a delicious Mexican meal you'll love.