Best BBQ Around Marlboro NJ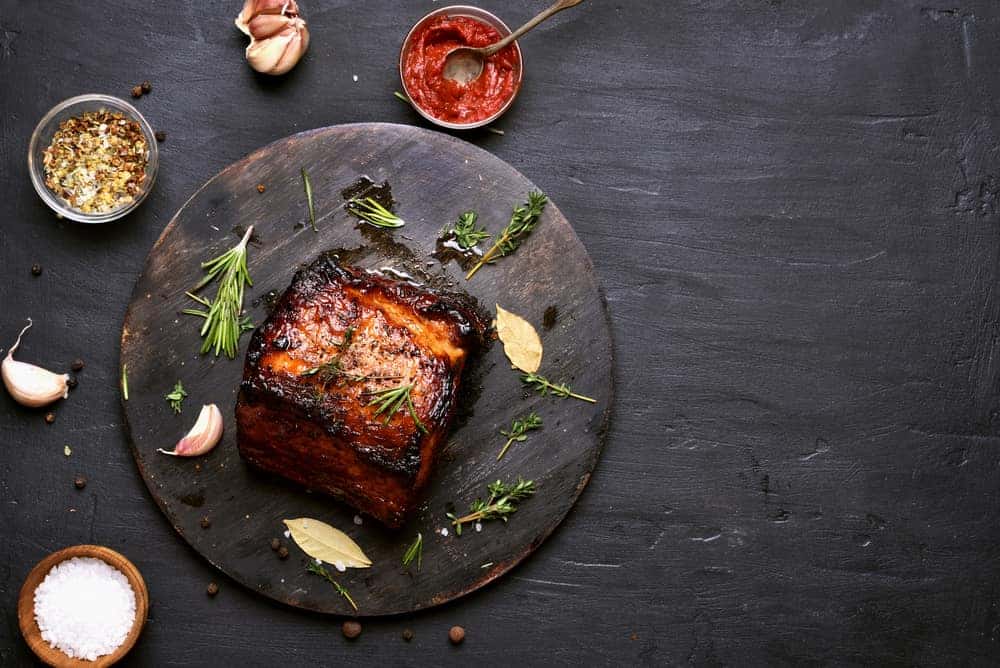 There's nothing like that mouthwatering BBQ experience, with some messy napkins in tow and that smell of more meat being smoked as you eat. It's all part of the atmosphere you'll get at the best BBQ spots around Marlboro, NJ. Here are three of our favorites in the region.
Big Ed's BBQ
Big Ed's has been an institution in the area for over 25 years. You'll find some of the best ribs in the area right here, and they're all-you-can-eat, all the time. Not in the mood for ribs? That's OK, because Big Ed's has shrimp, catfish, and fried chicken, too.
This is also a great spot to watch the game. The full-service 20-stool bar has all kinds of beer, wine, and liquor, perfect for any sporting event. Pick up your baby back ribs with a delicious side, and sit back and enjoy all the action. Want to take a piece of Ed's home with you? Grab some BBQ sauce to go for that delicious taste from the comfort of home.
Jersey Shore BBQ
Every time you dine at Jersey Shore BBQ, know you're getting a savory, slow-cooked artisanal experience. After spending about a decade in Texas, Douglas Walsh brought his passion for BBQ back east to New Jersey, getting requests to bring his BBQ expertise to family and friends. Years later, a business was born.
Try out the half rack or full rack of ribs, or build your own BBQ by choosing brisket, pulled pork, pulled chicken, kielbasa, or St. Louis ribs. It's a great way to experience more of the menu, and you get that fresh cornbread and delicious sides with it. Order ahead online and take your BBQ home to enjoy with the entire family.
Mikie Dee's Gourmet Catering & Barbeque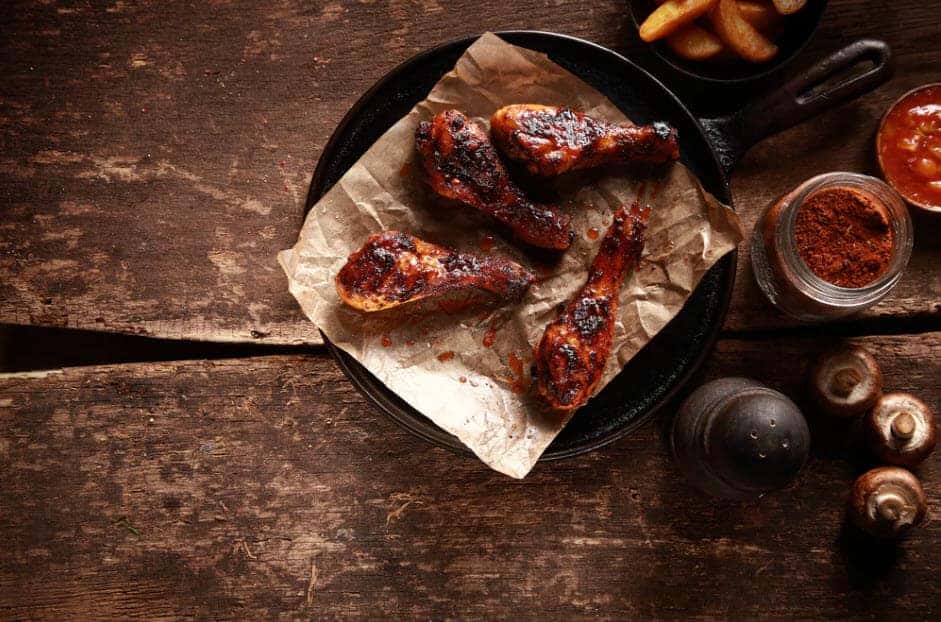 Get the authentic Texas taste and true Texas atmosphere with Mikie Dee's. Ribs, briskets, pork, chicken, pit beef, and even whole succulent pigs… It's all available. This full-service catering company doesn't stop at just barbecue, though, with a variety of options available.
Most of the items on the menu are cooked somewhere between eight and 12 hours, tender enough to fall right off the bone. Of course, the sides matter, too. Corn on the cob, cornbread, sweet potatoes, collard greens… You name it, they have it. Top off any meal with a southern-style dessert like pecan pie or sweet potato pie. Make your next event that much more special with this delicious BBQ.
Check Out the Best Marlboro BBQ Spots Today
There's nothing like getting your hands a little sticky with BBQ sauce while enjoying a rack of ribs, brisket, or another BBQ favorite. These are the top BBQ spots near Marlboro. Check them out today!