Best Hands-On Wineries near Marlboro NJ

If you've done the average winery tour and have always said to yourself at the end, "I could do that!" then why not get out there and prove it? These hands-on wineries near Marlboro, NJ, let you get a feel for winemaking and the craft as a whole. Raise a glass and enjoy the winemaking experience for yourself.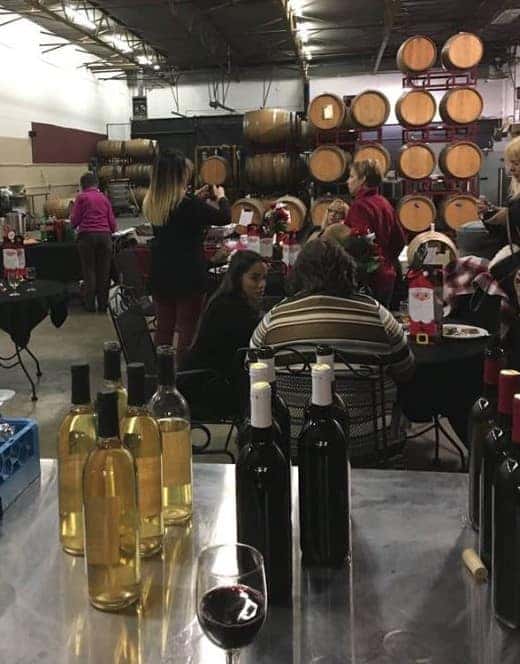 Go grape-to-bottle at Grape Beginnings, where you'll have a hands-on opportunity to learn about the art and science behind private label winemaking. Both wine enthusiasts and casual wine drinkers will have access to grapes from Napa, Sonoma, Italy, Chile, and Argentina. Over the course of a 10-month period, there will be five winemaking sessions, and you'll be assisted by the experienced winemakers at Grape Beginnings.
Use state-of-the-art wine equipment and techniques, and even customize your own wine label. From crushing and de-stemming to pressing and bottling, you'll experience the entire winemaking process. There will be two sessions each year, with Chilean wines made in May and June, and California wines made in late September into the first week of November.
The wine list includes varietal reds like Cabernet Sauvignon, Merlot, and Pinot Noir, along with whites such as Chardonnay, Sauvignon Blanc, and Riesling. Turn any event into an experience with a wine tasting. Take a tour and learn all about how wine is made, including barrel types, wine production, and bottling.
Personalize your wine by region, grape type, barrel type, and aging at The Grape Escape. This is one of the most advanced custom hands-on wineries on the East Coast. You'll have the chance to participate in crushing, pressing, racking, and bottling, with each bottle finished with your own custom label.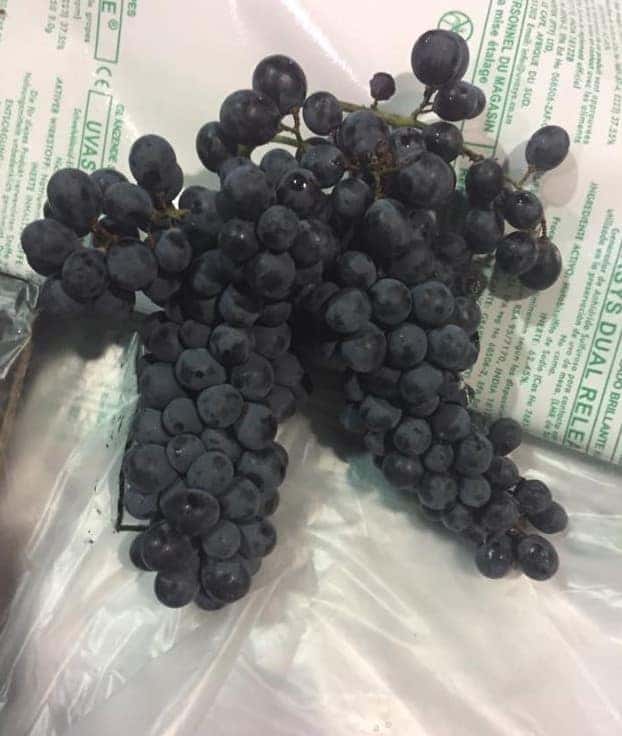 In the fall, award-winning grapes are brought in from the California wine regions of Amador, Sonoma, and Napa Valley, along with Washington state. Grapes from Chile and South Africa arrive in the springtime.
There are many benefits to making your own wine. It can be a great conversation piece, a holiday gift, a wedding favor, or even used as corporate team building.
An interactive olive oil & balsamic vinegar class is also offered here. Taste a boutique product made with love. You can even create your own herb blends for extra virgin olive oil, using fresh herbs. An interactive session will be led by master winemakers, with a gourmet lunch included, highlighting these products.
Visit the Wonderful Wineries near Marlboro Today
For a hands-on winery experience you won't soon forget, pay a visit to either of these great locations. Crush grapes, press them, and turn them into a bottle of wine that will truly be your own. These are the best wineries near Marlboro, NJ, so be sure to check them out today!