Land Rover Discovery Lease

The strong and athletic Land Rover Discovery helps you see Marlboro, Freehold, and Englishtown in a whole new way. With a Land Rover Discovery lease, you have the opportunity to experience a luxury SUV.
Not every driver will choose to buy their car. A lease affords you a certain sense of flexibility and freedom. If you're intrigued by the opportunity to lease a Land Rover, get in touch with the Ray Catena Land Rover Marlboro team today.
Driving the Land Rover Discovery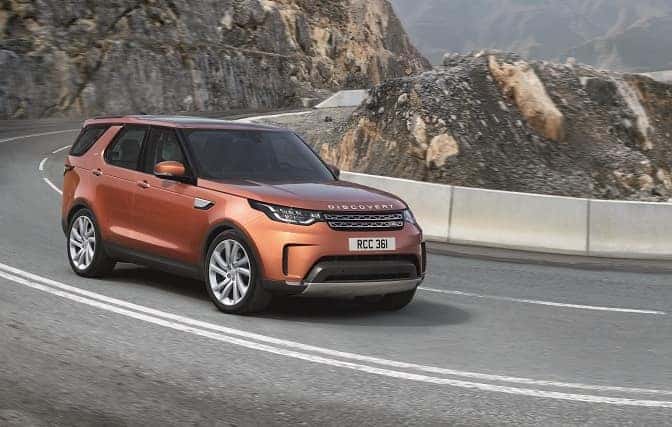 Tech-wise, you'll be impressed by what this car has to offer. The versatile cabin can be set up any way you want, with an available 7-seat layout and plentiful storage for all your important items. The optional Intelligent Seat Fold is one of the more unique features in a vehicle on the road these days. From your smartphone, you can configure the seats, and even fold them down with a press of a button.
The wood veneers, metal finishes, and premium leather seating options give the cabin a world-class kind of feel. There are also 21 storage compartments and optional third-row seating, so it remains a functional vehicle, too.
Want to bring your favorite toys along for a weekend adventure? The Land Rover Discovery can tow up to 8,201 lbs., more than enough to handle a medium-sized trailer or watercraft.
Read the full 2019 Land Rover Discovery review here!
Benefits of a Land Rover Lease
A lease affords you a certain sense of freedom. When you aren't paying for the entire value of the car, you'll be able to enjoy a lower down payment. That's one of the many benefits drivers tell us they like when leasing. Avoiding that high down payment can free up some money for maintenance, gas, insurance, and the other important things in your daily life.
After a few years of driving, you may find out that you want to upgrade to the latest features. If you own the car, you aren't able to do that. With a lease, at the end of the term, just have the lease-end inspection completed and then find your next Land Rover.
Of course, if you've fallen in love with the Discovery you've been driving, discuss buying out the remainder of the lease to become the owner of the car.
Service from Knowledgeable Technicians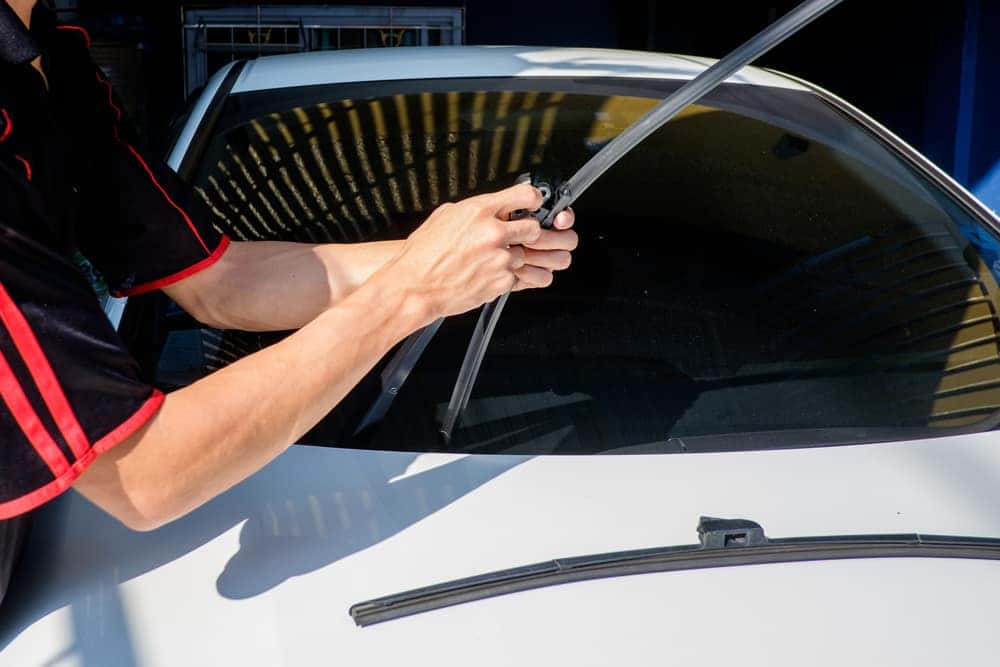 While a leased car may only be driven by you for a few years, it's important to stay up to date with maintenance and service. From oil changes to wiper blade replacements to brake inspections, we'll ensure your Discovery is always road-ready.
Schedule service online. It saves you a call, and lets you confirm an appointment with just a few clicks. Have a question about a maintenance symbol or light? Reach out to our service technicians today.
Get Behind the Wheel of the Land Rover Discovery
See the roads from the pilot's chair of the Land Rover Discovery. When you lease this vehicle at Ray Catena Land Rover Marlboro, you'll have the opportunity to experience a luxury SUV that's meant for Marlboro, Freehold, and Englishtown.
Contact us to schedule a test drive today!