Oil Change near Englishtown NJ

There are many moving parts inside your engine, parts which need proper care. At Ray Catena Land Rover Marlboro, our service team ensures every oil change near Englishtown, NJ, keeps your engine running smoothly.
An oil change is a very simple maintenance item, but it's never something you want to miss out on. Time for that next maintenance visit, or not sure when your last one was? Contact us, and we'll be there to assist you.
About Englishtown NJ
Englishtown is a great place for families to flourish, for young professionals to lay their roots, and for senior citizens to live out their retirement dreams. Whether you're spending time hanging out at home or enjoying the fresh air out at Monmouth Battlefield State Park, Englishtown has a lot to offer.
Ensure your car is ready for the road ahead with an oil change.
Getting the Oil Changed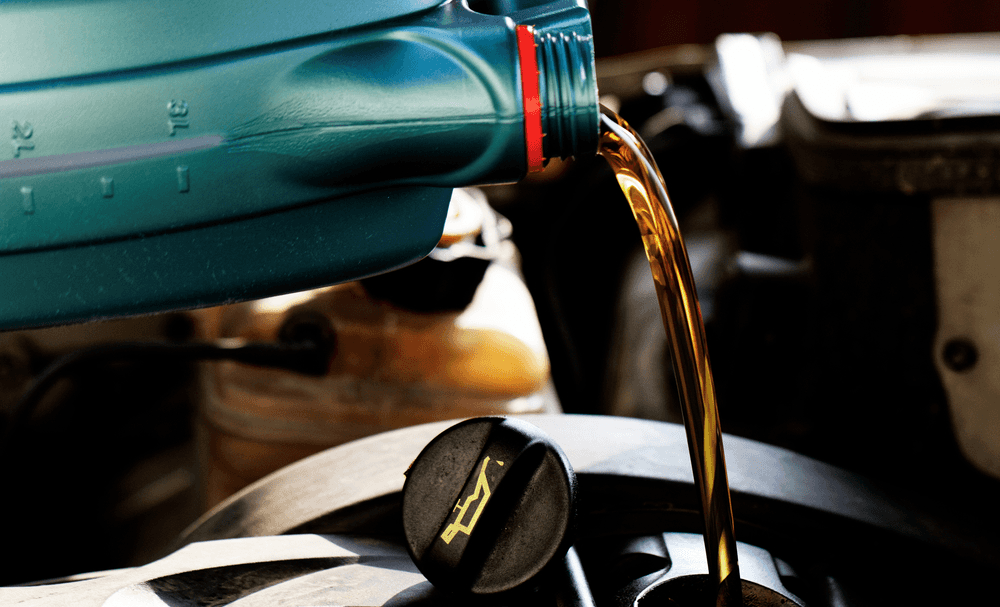 Your owner's manual is something you should always keep close by, for information about when the oil should be changed. In general, you'll be due for an oil change every 5,000 to 7,500 miles. There are some conditions which could change that number. For instance, if you do a lot of driving in severe conditions, or are often driving on dusty or dirt roads, the oil may need to be changed sooner.
Short-distance trips of five miles or less in normal temperatures can also fall into the severe conditions category, which is something to keep track of if you're not always driving very far. Vehicles using synthetic oil should be able to go longer between oil changes, sometimes up to 10,000 miles.
Signs an Oil Change Is Needed
There are a few things you'll want to keep track of if you're not sure it's time to change the oil. There are some tell-tale signs to look out for. If you happen to notice any of them, get in touch with our service team to schedule that next appointment with our Land Rover technicians.
Black oil. When the oil isn't changed, it can turn a dark black or brown color, and become quite thick. Oil should have a rich amber hue, and should never be thick. Debris can cause the oil to turn black. If you're seeing this, an oil change is required.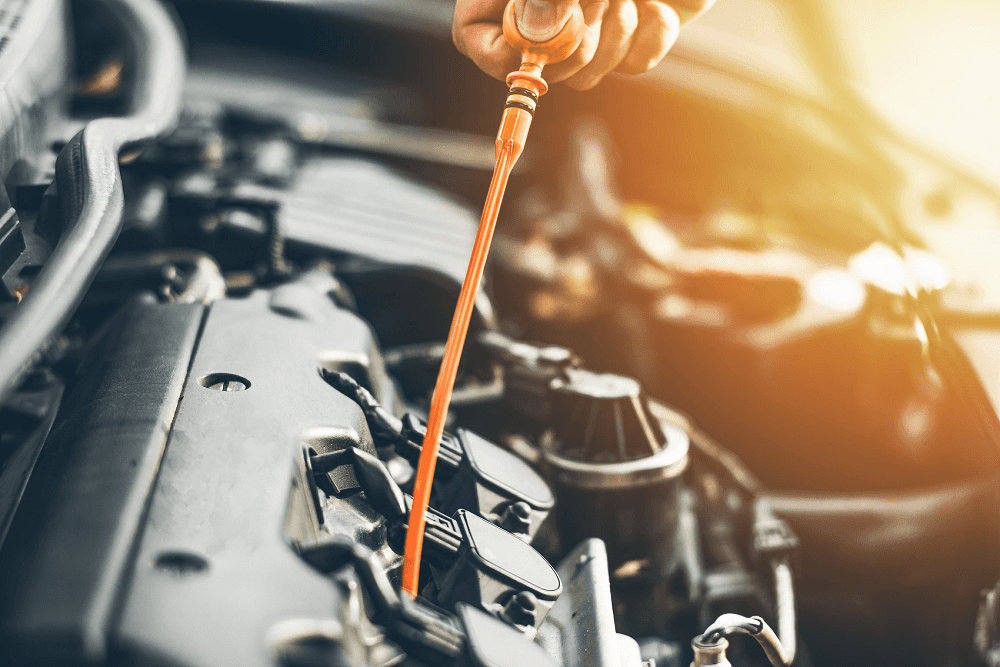 Loud noises. If you're hearing a loud knocking noise coming from the engine, it could be due to not having the oil changed. If the parts aren't being lubricated, there may be extra friction. Friction causes rumbling and grumbling noises.
Smells. If you're smelling a burnt oil odor inside the cabin, the engine may be overheating, or there may be a leak. Contact our service technicians as soon as possible.
Warning light. The engine oil light will be on if there isn't enough oil left in the engine. If the light is turned on, add oil, or visit our service center.
Ray Catena Land Rover Marlboro has experienced service technicians on staff ready to handle your oil change needs. The next time you need an oil change near Englishtown, NJ, schedule a service appointment with us. We're here to take care of your car and return it to the roadways as soon as possible.