Oil Change near Jackson NJ

An oil change is an important part of vehicle maintenance. While it doesn't take long to complete, the benefits of an oil change are always evident, particularly if you're gone a little bit too long since the last one.
For an oil change near Jackson, NJ, stop by the service department at Ray Catena Land Rover Marlboro. We'll replace the oil, top off fluids, change the oil filter, and ensure your car is ready to head back out on the road.
Schedule an oil change online here!
Getting the Oil Changed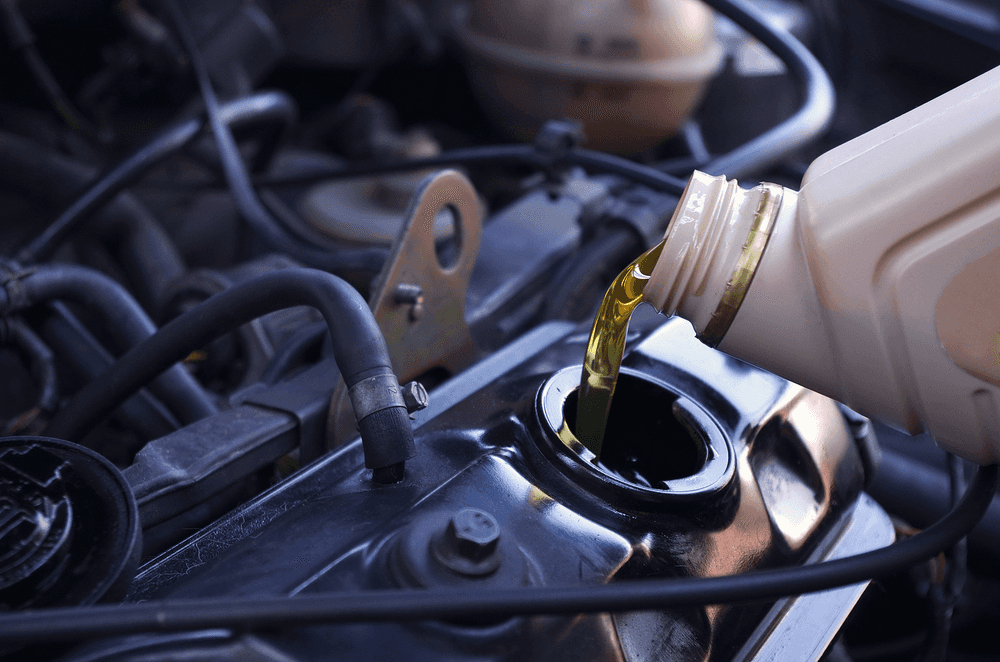 We want nothing more than for your relationship with your car to be a happy one. Regular oil changes are the first step to that happiness. It's a good idea to keep your owner's manual close by, as it provides plenty of info about when the oil should be changed.
In general, a vehicle should have the oil changed every 5,000 to 7,500 miles. Newer models will lean towards the latter number, as vehicle and engine technology has changed enough over the years to get up to that 7,500 mileage.
However, if you drive under severe conditions, take many short trips, or find yourself on dirty, dusty, or muddy roads, the oil may need to be changed more frequently.
If you're not sure when that last oil change was, stop by our dealership and we'll be happy to take a look at your car. It takes just a few minutes to determine whether an oil change is needed.
Contact us to schedule an oil change or to speak with our trained technicians!
Signs It's Time to Change the Oil
There are some things you can look for if you're not sure the oil needs to be changed. These can be the telltale signs that there's an issue with the oil. While the check engine light may not turn on, reach out to us if you notice any of these issues, and schedule your service appointment promptly.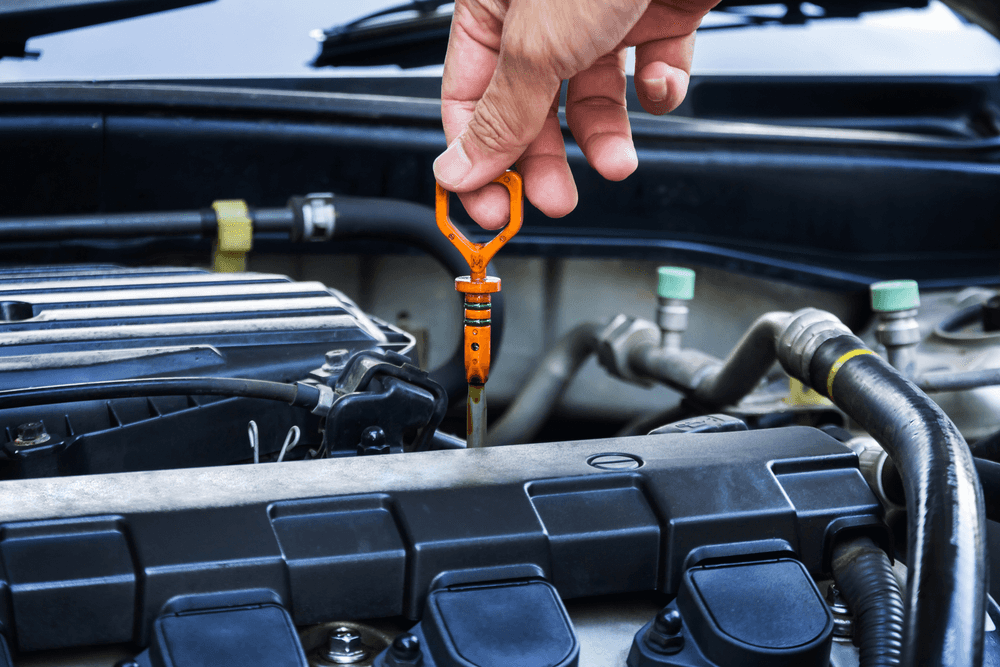 Dark oil. Clean oil, which will lubricate the engine properly, should be a shade of amber. If the oil is dark, thick, or black, it means the oil has done its job and has turned that color due to debris. It's time to change the oil.
Noises. If you hear loud engine noises, it can be because the oil hasn't been changed in a while. If engine parts aren't lubricated, it causes extra friction, and therefore, extra noise.
Smells. A burnt oil odor inside the cabin could mean the engine is overheating or that there may be a leak. We'll service your car immediately.
About Jackson NJ
It's important to get that oil change because Jackson Township has so much to explore. You might want to strap the kids in and head up to Six Flags Great Adventure or just throw the bikes on top of your car and go to Allaire State Park.
We look forward to playing a small role in keeping your car running as it should. Contact us to schedule a service appointment today.
Once your service appointment is scheduled, we look forward to seeing you here at Ray Catena Land Rover Marlboro. We'll perform an oil change near Jackson, NJ, efficiently, and return you and your car to the road as soon as we can.