Range Rover Lease

The Range Rover is a first-class vehicle all the way, with its unique exterior design and refined travel experience inside the cabin. Ray Catena Land Rover Marlboro sales professionals are standing by to explain everything the Range Rover has to offer those seeking a luxury experience in Marlboro, Freehold, and Englishtown.
Buying a car isn't always a given for every driver. That makes leasing an attractive option for many. Want to lease a Range Rover? Continue reading, to learn how to do just that.
Driving the Range Rover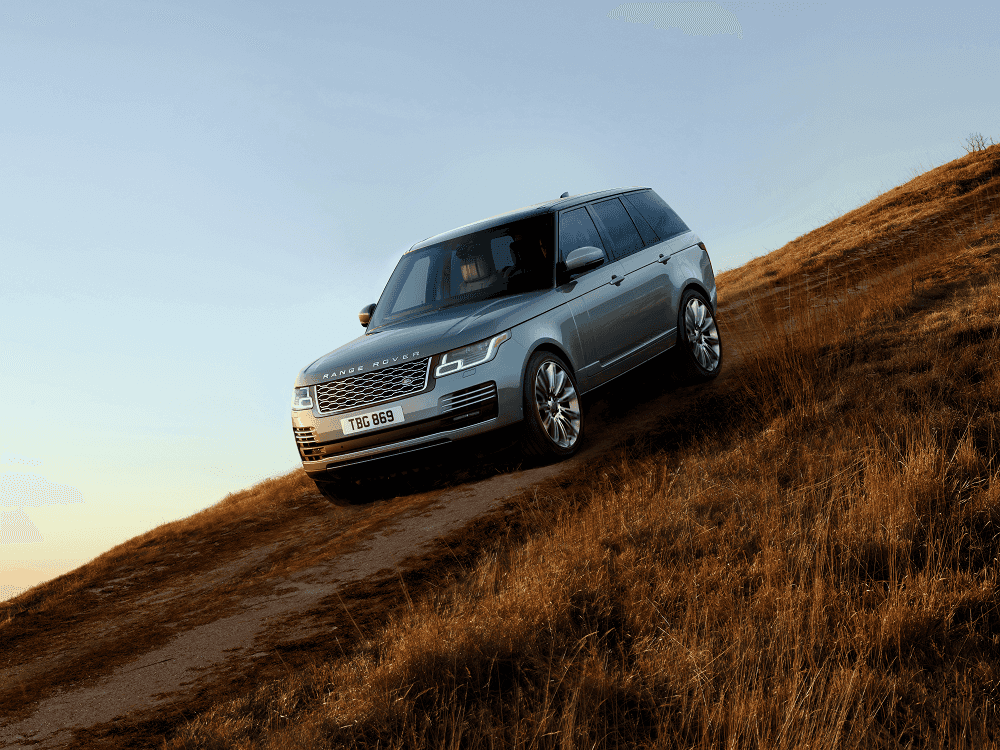 The Range Rover engines have been designed for a specific experience, from power and pleasure to fuel economy and refinement. Each Range Rover can be customized to your needs. Off-road experiences are assured through the all-wheel-drive technology, with optimum traction in all conditions.
Set up the interior the way you want for your next drive, whether it's just you and a friend, or a full Range Rover of five. A pair of responsive 10-inch high-definition touchscreens come standard, with an in-car infotainment system which provides important information and allows you to interact with a range of additional features.
The Range Rover interior is packed with features, including new front and rear seats, and optional four-zone climate control to ensure everyone is comfortable on every ride. The Meridian™ Sound System makes all your favorite songs sound powerful, too.
Leasing a Range Rover
There are many benefits to leasing a vehicle, particularly one like a Range Rover. A low down payment is always a favorite benefit many drivers tell us about. Since you aren't paying for the entire value of the car (buying), the down payment will be lower. With a lease, avoid the high down payment and have more money for maintenance, gas, insurance, and the other essentials in your life.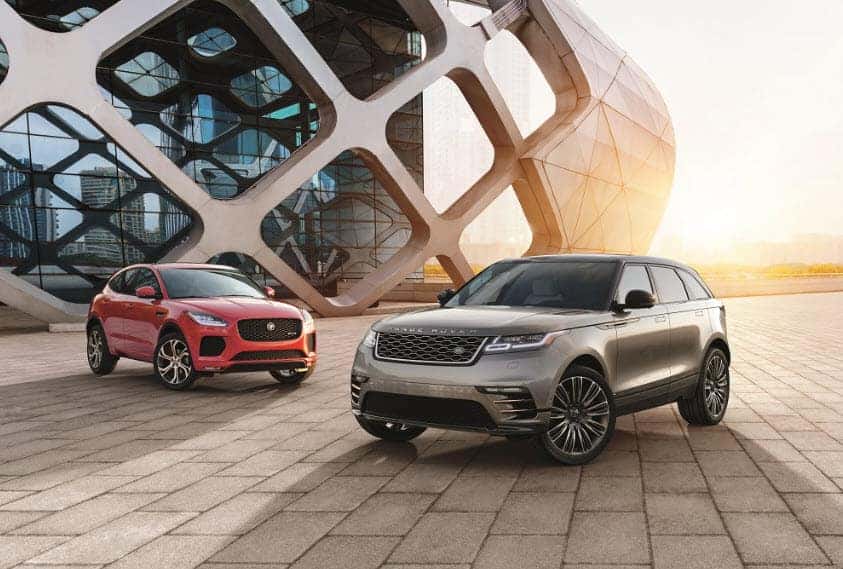 A Land Rover lease also provides a certain amount of flexibility. You may decide after a few years that you want to upgrade to the latest features found in a new Range Rover. Just take care of the end-of-lease inspection, turn the car in, and start looking for your next vehicle.
If you have fallen in love with your Range Rover, buying out the lease is an option. Discuss it with our financial experts.
If you're gearing up to get behind the wheel of a Range Rover, you'll want to fill out the finance application on our website. It saves time spent at the dealership filling out paperwork and allows us to start working on lease terms in our offices.
We want to ensure you're comfortable with the lease terms prior to signing on the dotted line. We work with different banks and lenders throughout the region to present you with the best available lease options.
Explore a Range Rover at Ray Catena Land Rover Marlboro
Browse our latest Range Rover inventory online, and you'll have the chance to see the Range Rover models we currently have available at Ray Catena Land Rover Marlboro. Drive the roads of Marlboro, Freehold, and Englishtown in a luxury SUV meant for adventure.
Contact us to schedule a test drive today!