Trusted Dog Walker near Marlboro

Every pet is somebody's baby, and part of their family. Pets deserve love, compassion, and care, and even when you aren't home, they should receive that same level of attention. If you're looking for a trusted dog walker near Marlboro to take care of your four-legged friend, Aunt Darlene's Pet Sitting & Dog Walking Service provides affordable pet sitting and dog walking services.
Experienced Care from a Trusted Dog Walking Service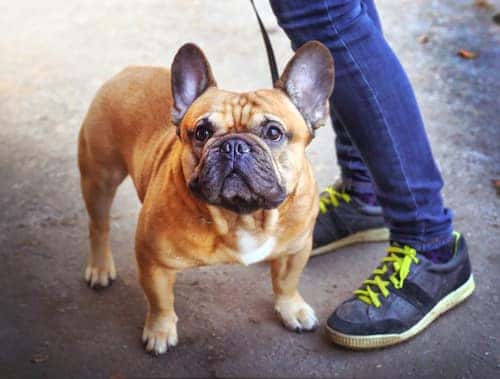 Growing up, Darlene Sawyer had always loved animals and was drawn to them, whether visiting the mini zoo in the park or petting every dog that walked by. After 20 years as a legal secretary, Ms. Sawyer decided it was time for a career change.
With some website assistance and advice from her husband, she decided to become a pet sitter and dog walker. Darlene has served central New Jersey since 2003, providing convenient dog-sitting and -walking services for residents throughout the area.
Walking the Dog
Whether you're at work, heading to the beach for the day, or out of town on business, dog walking service can come in handy. With Aunt Darlene's Pet Sitting & Dog Walking Service, this service includes a walk, or letting out of your dogs, whichever you wish. They'll be given fresh water and a treat if you'd like, too.
Along with walking the dog, the dog walker or sitter will be sure to collect any mail, newspapers, or flyers that need to be brought in. Garbage and recycle cans will be returned to their location, at no extra cost.
Pet Sitting Service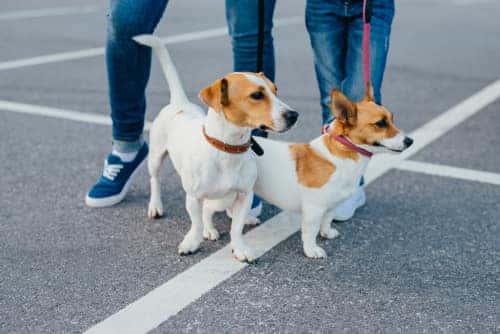 If you are away on business or vacation, you may be inquiring about pet sitting service. Dogs will be let out or walked as needed, and given fresh food and water or a treat.
If you have cats, their litter boxes will be cleaned with any litter disposed outside, with fresh water and food given, too.
Aunt Darlene's: Here for Your Pets
When your pets need special attention and you can't be there to give it to them, turn to Aunt Darlene's Pet Sitting & Dog Walking Service. As a trusted dog walker near Marlboro, NJ, they'll take care of your dogs and feline friends, too!