Yummy Steakhouse for Dad on Father's Day

Looking to treat dad to a special meal on Father's Day? Look no further. The best steakhouse to take dad for Father's Day is right here in the area. At Neil Michael's Steakhouse, you'll enjoy a welcoming experience from beginning of meal to end.
Everyone at Neil Michael's prides themselves on the attentive service given to all guests. Celebrate dad in style, and get a great meal that'll leave you wanting to come back for another visit.
A Gratifying Dining Experience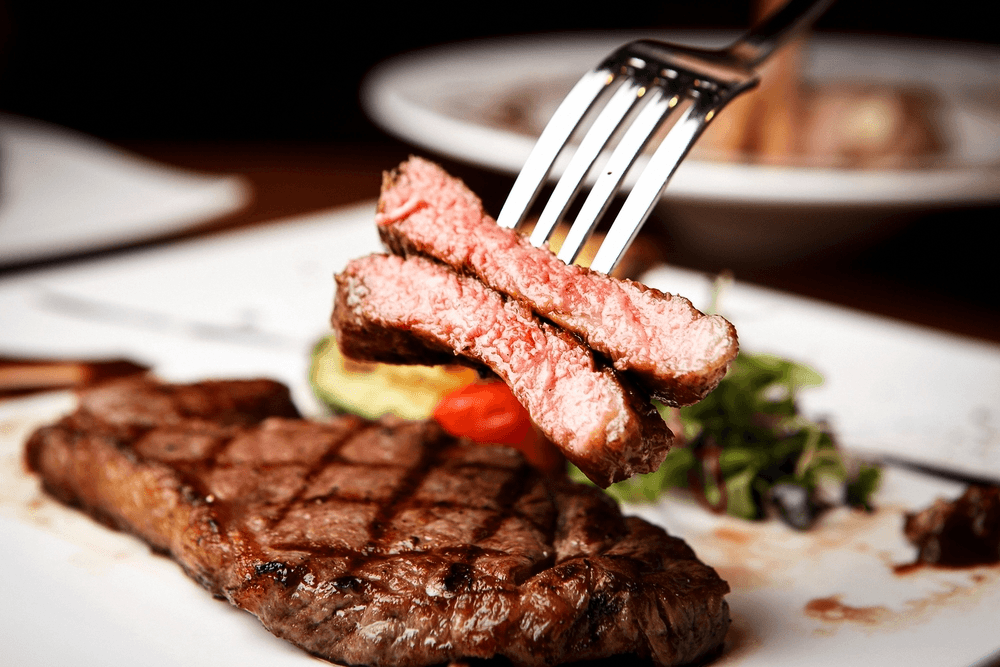 All meats at the steakhouse can be cooked to your specifications and all seafood is personally selected each and every day. The desserts are made on-premises using the finest ingredients available. What does that mean for you? It means the meal, from beginning to end, is fresh and perfectly curated.
Oh, did we mention the fully stocked bar? Find your old reliable standby on the menu or try something new and find that next favorite.
Exploring the Delicious Menu
The raw bar is a must-try at Neil Michael's, a great way to kick off your meal with something special. Oysters on the half shell, jumbo shrimp cocktail, jumbo lump crab cocktail, or little neck clams on the half shell are served with a delectable spicy cocktail sauce, which adds the perfect kick.
We can't go much further without talking about the steaks. This is a steakhouse, after all. All steaks are served with a house salad and mixed grilled vegetables, and there are many affordable options for the entire family. The New York Strip steak comes in 8 oz., 12 oz., and 16 oz. options. The cowboy ribeye is a delectable cut, measuring in at 16 oz. of perfectly marbled meat.
Or, indulge in the filet mignon, porterhouse, or boneless ribeye. Want to make it a surf and turf kind of night? Add a 5 oz. lobster tail to any dinner. Prime and dry aged steaks are available, too.
Customize any steak with a topping of your choosing. These signature toppings can give a whole new feel to your steak, whether it's butter poached lobster meat, colossal bacon wrapped scallop, or the tangy yet spicy chipotle dry rub.
Make Dad Happy This Father's Day
When you're looking to impress dad with a great Father's Day meal, take him to Neil Michael's Steakhouse for a day out he won't forget. You can talk with the siblings, let mom know, and get ready to celebrate: It's Neil Michael's Steakhouse this Father's Day.