Hone Your Skills at the Best Dance Studios near Marlboro NJ

Dancing isn't just a great form of exercise—it provides you with a way to show the world what you're made of and is an amazing hobby, especially for children. All around, dancing is good for the body and the soul.
Whether you're looking to jump into this art form or want to advance your skills further, we have found the best dance studios near Marlboro to do just that. It's time to strap on the dancing shoes and get to grooving with the music.
CODA – Center of Dance Arts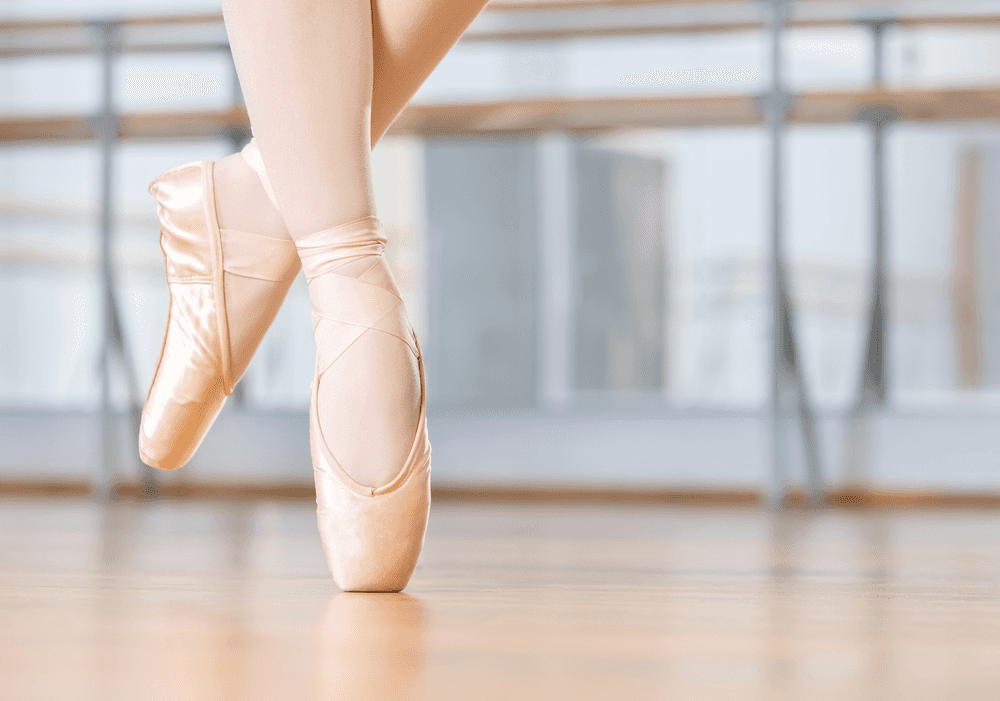 712 Ginesi Dr.
Morganville, NJ 07751
For 13 years, CODA has been challenging dancers to take their skills to the next level. No matter your age or level, there is a place for you in their expansive 10,000-square-foot studio, with six separate rooms made for what you do best.
Want to bust some moves with your little ones? Along with their classes, they also offer courses for the whole family. Choose from hip-hop, jazz, ballet, tap, lyrical, and much more, and get moving today!
Rising Stars School of Dance & Performing Arts
337 Route 9 S.
Manalapan, NJ 07726
Children can start to form a new dream, raise their self-esteem, and craft a passion for dance at Rising Stars. They offer tons of classes featuring almost every type of dance out there, allowing them to hone their skills all the way up until they're adults.
Best of all, there are no registration fees; they offer free weekly classes, and always have auditions for competition programs, though.
Quick Quick Slow Ballroom Dance Studio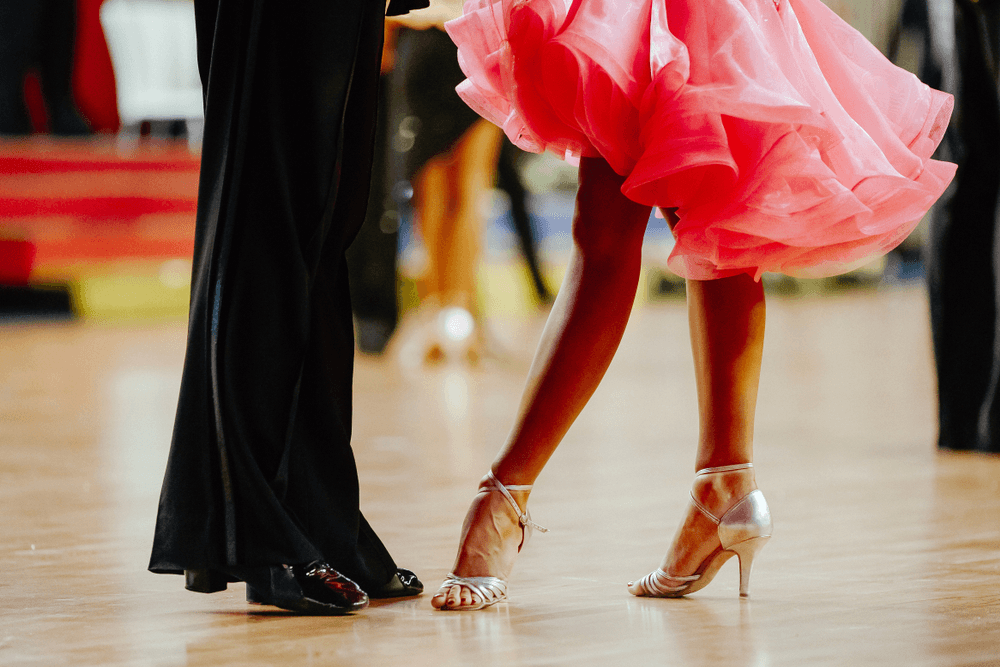 455 US 9
Englishtown, NJ 07726
Quick Quick Slow is the ideal location for adults who want to learn how to dance by themselves or with their partner. Whether you're looking to plan an impressive dance at your wedding or you just want to get down all night at the club, they can help make you a show-stopper.
They teach ballroom dancing, as well as Latin dance, and even have practice dance parties to show off your skills in front of your instructors.
Bust a Move
After reading about the best dance studios near Marlboro, you and your family are ready to learn some new moves! Enjoy bettering your skills today.