Luxury Car Dealer near Marlboro NJ

At Ray Catena Land Rover Marlboro, we'd be honored to be your luxury car dealer near Marlboro, NJ. The Land Rover brand has been crafting vehicles since 1948, cars ready for everything from the rocky mountain trails to the city streets.
The exterior and interior always receive close attention as they are being built. This gives every Land Rover a true luxury feel. Let's take a closer look at some of the luxury features you can expect to find in these cars.
Shop our new Land Rover Inventory here!
About Marlboro NJ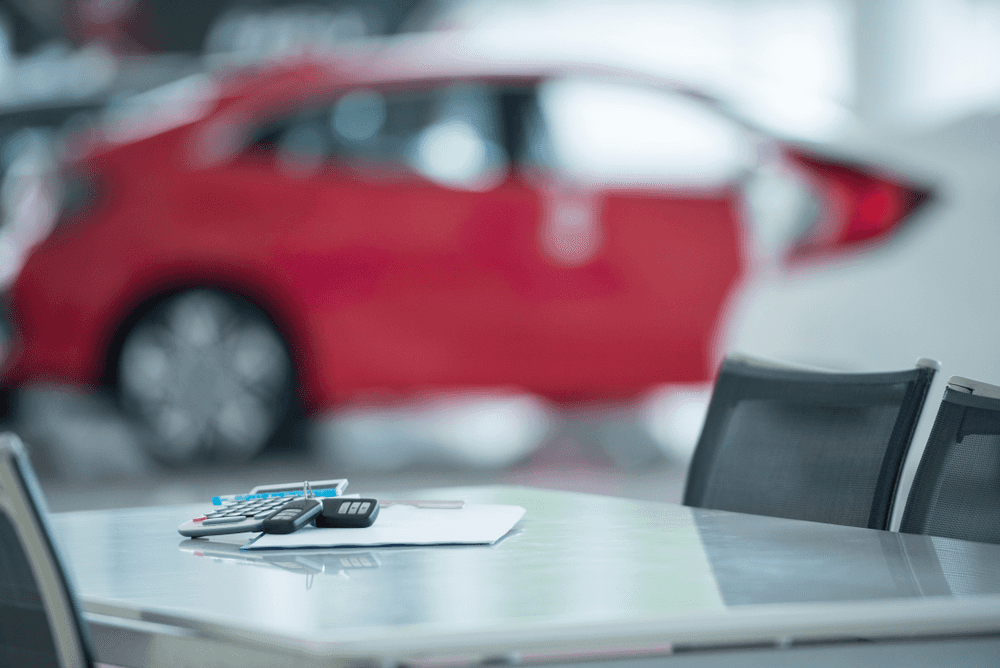 Marlboro is a beautiful suburb, perfect for growing families. With outstanding schools, beautiful residential neighborhoods, and a diverse feel to the area, Marlboro is a great place to own a luxury vehicle like a Land Rover.
Leave the car behind for a few hours on your trips to Henry Hudson Trail and check out the various family-friendly festivals that go on throughout the year. This highly accessible area is close to Route 9 and Route 18, and the Garden State Parkway is just a short trip away, too. Explore Marlboro from behind the wheel of your next car.
Apply for Land Rover Financing here!
Luxury Land Rover Amenities
The inventory includes cars like the Range Rover, with a suite of advanced technologies, beautifully appointed interior with leather seating, and up to 35.4 inches of wading depth, if you'll be taking this car off the pavement.
There's also the Land Rover Discovery, with all-terrain capability, the ability to tow over 8,200 lbs. and a cleverly designed interior with helpful tech features.
Luxury features like Land Rover InControl® are nice to have. The services and applications are able to connect you to your car and link you to the outside world.
The Touch Pro™ system is able to provide connectivity and entertainment, through Apple CarPlay® and Android Auto™. It takes just a few minutes to activate this "plug and play" technology, giving you access to text messages, music, and maps.
Experienced Technicians Standing By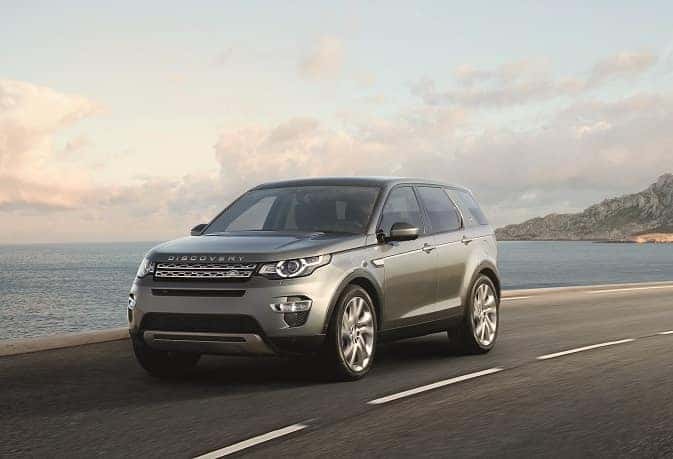 When your car needs service, our experienced technicians will be there to provide it for you. Our full-service dealership will keep your car in perfect running condition.
Preventative maintenance is an important part of vehicle ownership, and taking care of your luxury car is something you'll want to do if you plan on driving it for a few years via a lease or a decade or more. We'll perform those necessary oil changes, tire rotations, and brake pad replacements, finding OEM Land Rover parts if needed.
Each Land Rover model can also be protected via a prepaid maintenance plan. A prepaid plan can be financed with the cost of your vehicle at the time of buying it, but a plan can also be purchased prior to the first service interval.
Find Your Next Luxury Vehicle at Our Land Rover Dealer
Looking to enjoy the luxury lifestyle in your next car? The best thing you can do is visit a luxury car dealer near Marlboro, NJ.
That would be Ray Catena Land Rover Marlboro. Let our sales team help you get behind the wheel of that next vehicle and let our service team take care of it for years to come.
Contact us to schedule yourself a test drive!