Range Rover Dealer near Holmdel NJ

Discovering a luxury car at a Range Rover dealer near Holmdel, NJ, should be convenient and simple. At Ray Catena Land Rover Marlboro, our staff strives to ensure the buying or leasing process is as straight-forward as can be.
The Range Rover is a large SUV with plenty of interior space, unique interior features, and off-road capability you'll come to appreciate. Long after you've driven off the lot, we'll provide the maintenance and care your car needs.
View our New Inventory of Range Rovers here!
Life in a Range Rover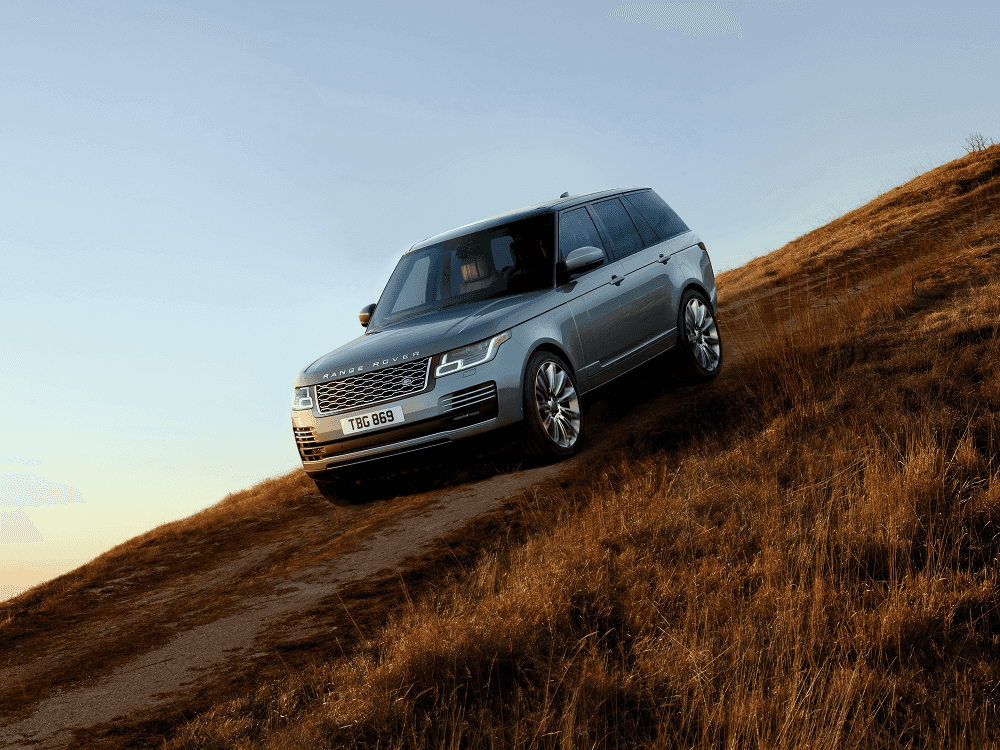 There's space for five people in the latest edition of the Land Rover. The seats are welcoming and spacious, and even those over six feet will have plenty of room to stretch out in the back. Of course, if you're up front, enjoy the heated and ventilated front seats, which keep you comfortable at all times.
The entry-level V6 Range Rover engine generates 340 horsepower, more than enough power for travels on city streets and the highway, too. The V8 engine is even more capable, making 557 horsepower. These engines are quick to accelerate, mated to the smooth-shifting 8-speed automatic transmission.
Turn your attention towards the 10-inch touchscreens (yes, that's plural) inside the cabin. These two screens deliver a wealth of information, whether you're interacting with smartphone features or using navigation to find your destination.
Buying or Leasing? The Decision Is Yours
If you're looking at a Range Rover, you may also be thinking about how you're going to pay for it. If you aren't paying for the car in cash, financing will be a step in the process. A lease is one way to enjoy the Range Rover. A lease works well for drivers who want to upgrade to the latest features and amenities every few years, without the repairs that need to be done after five, ten, or even fifteen years of driving.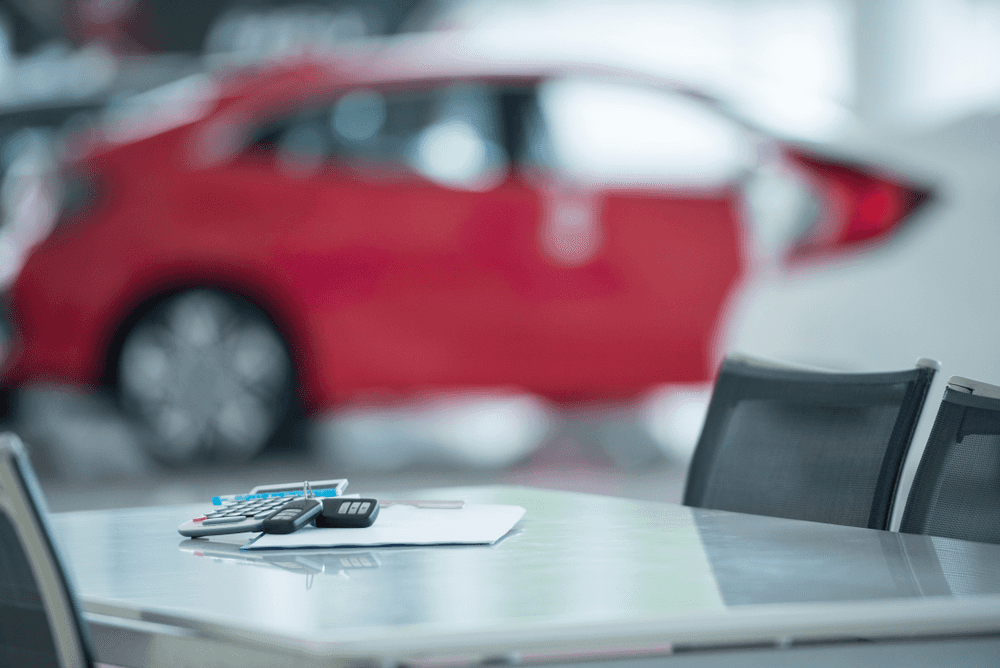 Of course, buying a Range Rover is always an option. If you tend to hold on to your vehicle for years, then this can be a great investment. Plus, you own the car, so you can do with it what you wish. Fill out the finance application on our website to start the financing process, and we'll be in touch to discuss the results.
Apply for Range Rover financing online here!
About Holmdel NJ
In Holmdel, you know what you'll find here: great open spaces, high-performing schools, and a community that truly cares. Whether you're hanging out at home or out exploring the town, this is a great place to own a Range Rover.
Grab tickets to a show at PNC Bank Arts Center or head to Holmdel Park on the trails for a run or jog, and bring your four-legged friend along for the ride.
Sales, Service, and a Welcoming Customer Service Experience
From the first time you walk into our showroom, you'll be welcomed by our friendly team here at Ray Catena Land Rover Marlboro. As the years of Range Rover ownership go on, let us take care of the service your vehicle needs. We love being your Range Rover dealer near Holmdel, NJ.