Top Restaurants for Valentine's Day near Marlboro NJ

No February 14 is complete without a delicious meal! That's why it's a must to visit one of the top restaurants for Valentine's Day near Marlboro, NJ. Here is an introduction to three of the top spots in the region.
Buona Sera Ristorante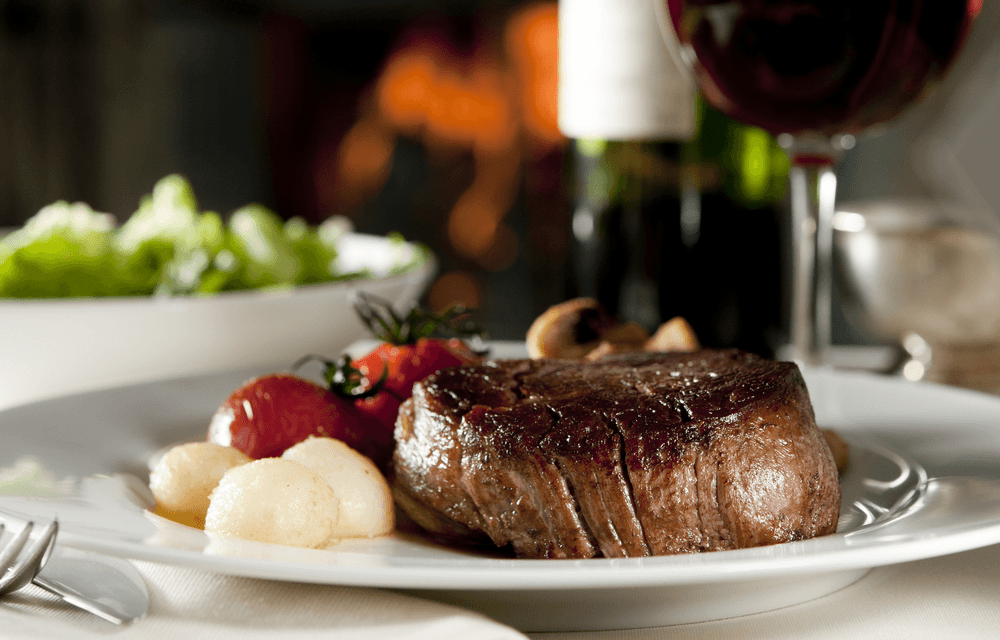 Savor real Italian food in the formal setting at Buona Sera. They bring over three decades of culinary experience to the table, and also focus on providing quality hospitality for every visitor. With a wine cellar that rivals some of the best in the area, Buona Sera is a great place to be on Valentine's Day.
The appetizer list is lengthy to say the least, and includes items like grilled prosciutto, clams casino, eggplant rollatini, and broccoli rabe. While you could probably make an entire meal out of apps, don't skip on the entrees like stuffed rigatoni, shrimp and scallops, veal chop Milanese, or a 32 oz. in-house prime dry aged porterhouse steak.
Café Luna
After serving fine Italian cuisine for over two decades in New York City, Café Luna now brings a romantic dining setting to Old Bridge. The authentic Sicilian cuisine, delicious desserts, and extensive wine list can make V-Day a truly special occasion.
The cozy setting makes this the perfect spot for date night. The fresh pasta e fagioli and minestrone soups can warm up any cold February evening. Move on to the seafood menu and choose from filet of sole oreganato, salmon, or grilled shrimp. The filet mignon, lamp chops, pork chops, and chicken paillard are worth your attention, too.
Nonna's Citi Cucina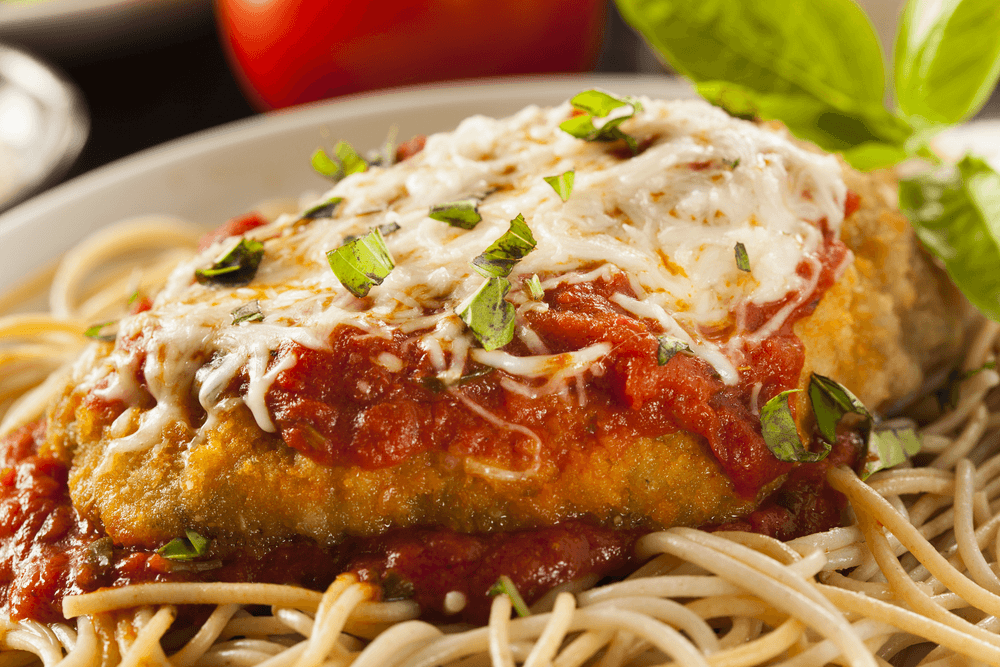 Nonna's is known for two things: unique Italian dishes and family style dining. Clean and fresh ingredients are prepared in a variety of ways, and Nonna's is the place where fare meets flair. Of course, if you are dining from the family style menu on Valentine's Day, you're more than welcome to do so. However, the dining menu is better for that special date.
The fried calamari comes with tempting marinara and garlic aioli dipping sauces, while the stuffed mushrooms are served in a lust-worthy lemon butter sauce. Specialty pastas include Nonna's shrimp risotto, truffle lobster mac & cheese, and marsala shrimp and chicken. Entrees like veal piccata, chicken parmigiana, and filet mignon are top-notch, too.
Make Valentine's Day Extraordinary
You've got the flowers, you've got the chocolates… Now you just need to visit one of the top restaurants for Valentine's Day near Marlboro, NJ, for a delicious meal you and your date will love. Make your reservation today!